PBIS Rewards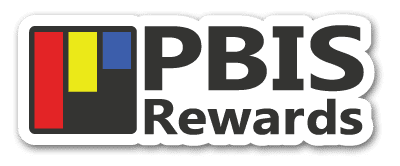 PBIS Rewards is an app where kids can use points to purchase items like toys, snacks, dress down, and they even can register for events such as getting to wear their Halloween costumes to school.
You can get PBIS points from your teacher by being respectful, responsible, safe, and for attendance.
Caitlynne said she likes PBIS awards because "you can buy toys and snacks and you can register for events."
We think PBIS Rewards is a good kids' app because you can use your points to buy stuff. What do you think?